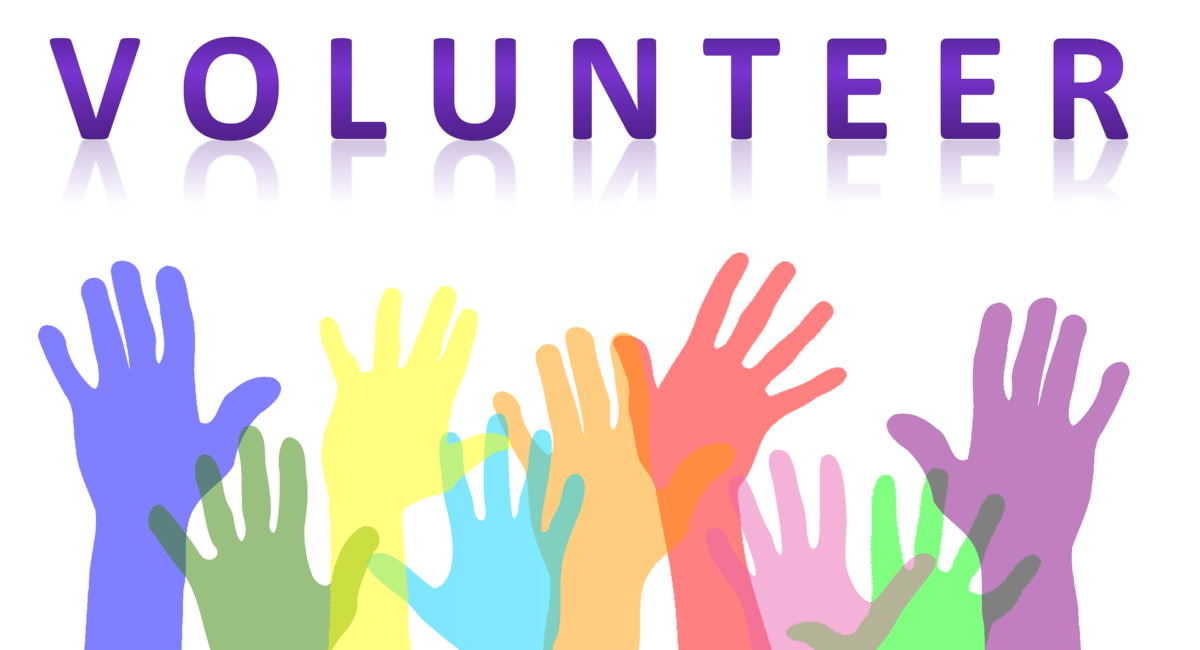 JOIN US
EASE is a community based charity open to all to join and welcome anyone looking to join us a volunteer please complete the form below and we will endeavour to be in touch shortly.
Please use this form if you would like to offer feedback on any of our services or events.
View our Project listings for current vacancies and opportunities.
Got a question? We would love to hear from you. Send us a message and we will respond as soon as possible.