EASE from its beginning in 2001 has prided itself in working with and supporting all members of the family and residences in the local community, Borough of Ealing and beyond.
We cannot achieve our set goals and targets without a dedicated team.
We invest in our team by offering opportunities for them to develop their skills and knowledge. That is why we have a confident team that is determined to ensure that our clients' needs are met.
What unites us as a team is the strong passion and desire to serve the community.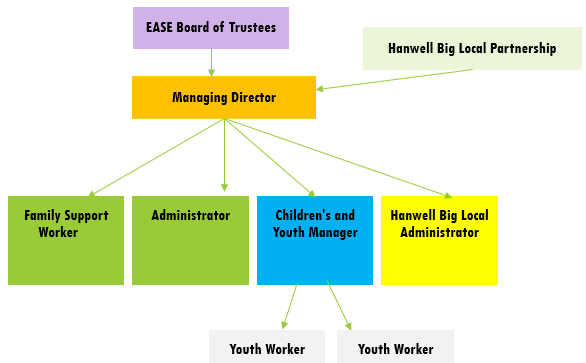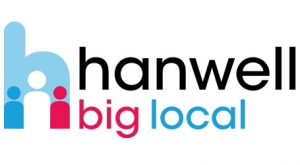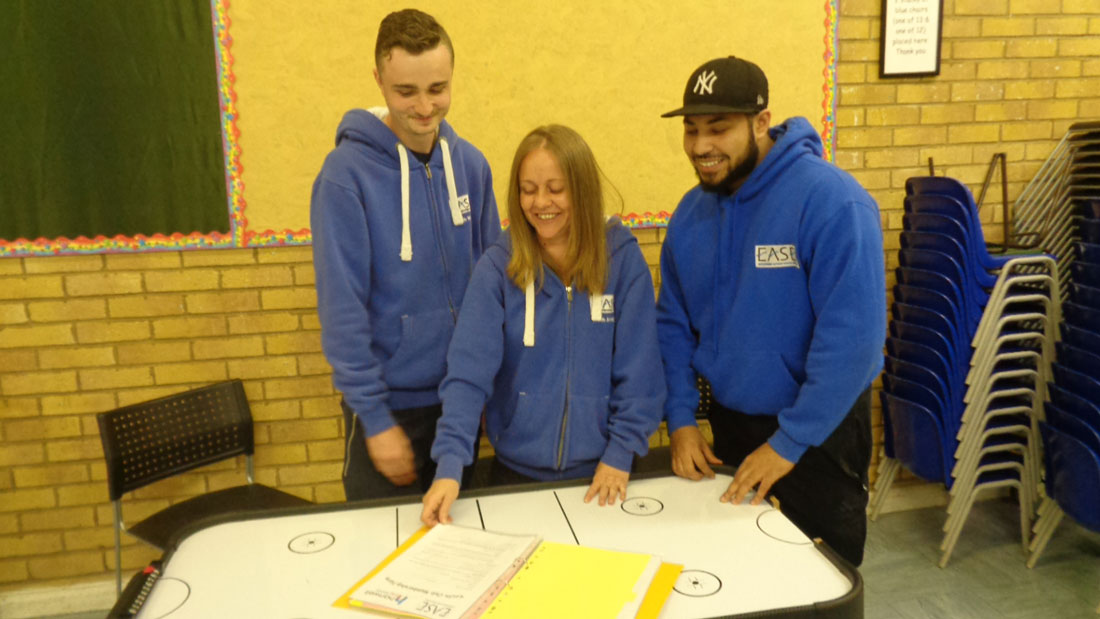 I have been involved in EASE since 2004 and have seen the dedication and passion the staff have for their work grow year on year. Each staff member goes over and beyond their duties to ensure that their families are supported.
Our services are run by a small-dedicated team. My team are fantastic and work extremely hard. EASE has always prided in employing local people and giving them a chance to better their lives. Examples are previous volunteers or employees have gone on to become foster carers, social workers with in and out of Borough of Ealing. Our staff team really care about our clients and their situations. Relationships between staff, children and their parents/carers are trusting. Families who are most in need are clearly prioritised and staff make sure that they receive good support.
Parents rely on us to provide activities and clubs with regular consistent staff that cater for their children's needs on a weekly basis, families join our centre when they have under 5's to access our EASE and Children Centre Services but, as their children grow up they would usually move on to other centres that can better cater for their needs, whereas our families stay with us and their children move on to our After School Clubs, Holiday Clubs and then finally to our Youth Clubs.
EASE employs a very small multi-skilled team of staff all who are so passionate about serving the community. We are proud to work in a charity with core principles that put the community first. We are all part of the community and are passionate about the community we serve. Our team is small, but skilled in so many ways. We all started as volunteers. We build and develop each other. We do engage with our clients which is a very important aspect when dealing with the community.
We are a small team that runs various services. All our families have gained trust with the staff and the organisation. I have been working with EASE directly as well as indirectly since 2008. I started working with EASE as a volunteer. EASE plays a massive role in the lives of members of the community through the services and various projects that it runs. We provide Information and support services to clients and also run activities to children.
EASE is the Local Trust Organisation for the Hanwell Big Local project. EASE is a go-to place not only for local residents but also a hub and support centre for the local groups, resident associations and other organisations. It's a unique organisation that runs services specially tailored for the needs of the community and residents in the Borough.